Turn your obsession into a career
We're looking for passionate PC and Tech enthusiasts to join the team
Absolutely Obsessed About Tech and Gaming
We're hiring passion over experience. If you're as obsessed as we are with custom PC builds or everything gaming and tech, you should join our family. If you are going to bring that passion and excitement to work with you every day, we need to talk. And soon.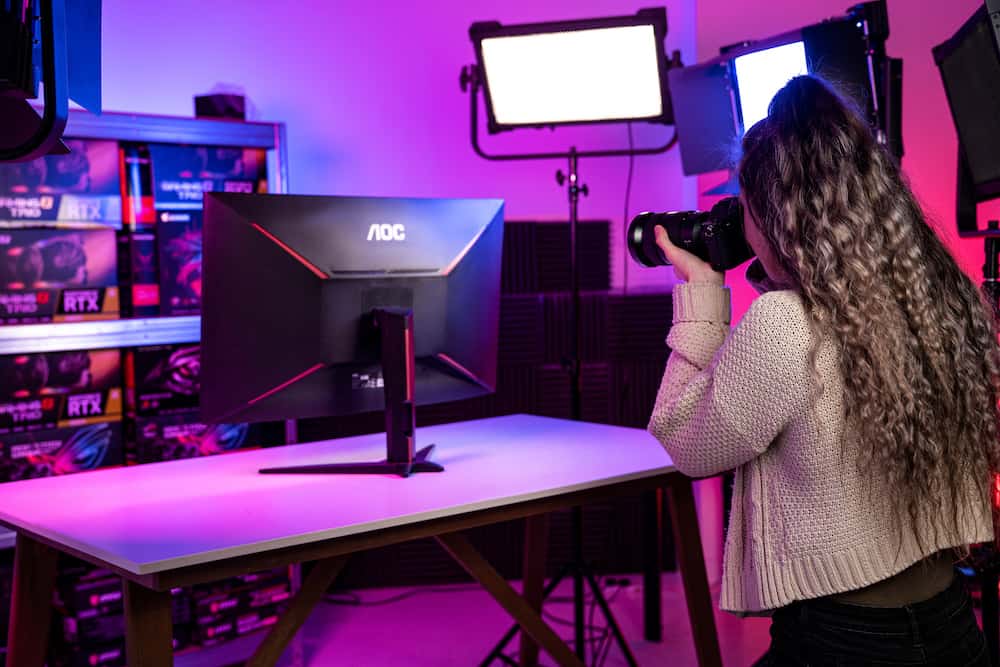 BGFG is made up entirely of an ever-expanding team of passionate individuals from all walks of life. A love of technology and games is what ties us all together. That and an innate ability to create enthralling and engaging content for our readers.
Let's Build Your Dream Gaming PC
Learn how to build or buy your ultimate gaming rig, and get the latest news and reviews from the cutting edge of PC hardware
Getting the most from your PC has never been easier
Your PC is so much more than that box under your desk. If you thought your PC was only good for emailing and keeping track of your bills you are so wrong.
PC Guide shows you everything you could be using if for, from family gaming to 3D printing to getting your kids to code. There's so much to do you never even dreamed of. PC Guide is where your ideas start today.
Everything you need to know about all the games that matter.
From Fortnite to Far Cry and Battlefield to Back 4 Blood, we bring you the very best games news, reviews and features from the best journalists in the industry.
Turn that passion into a career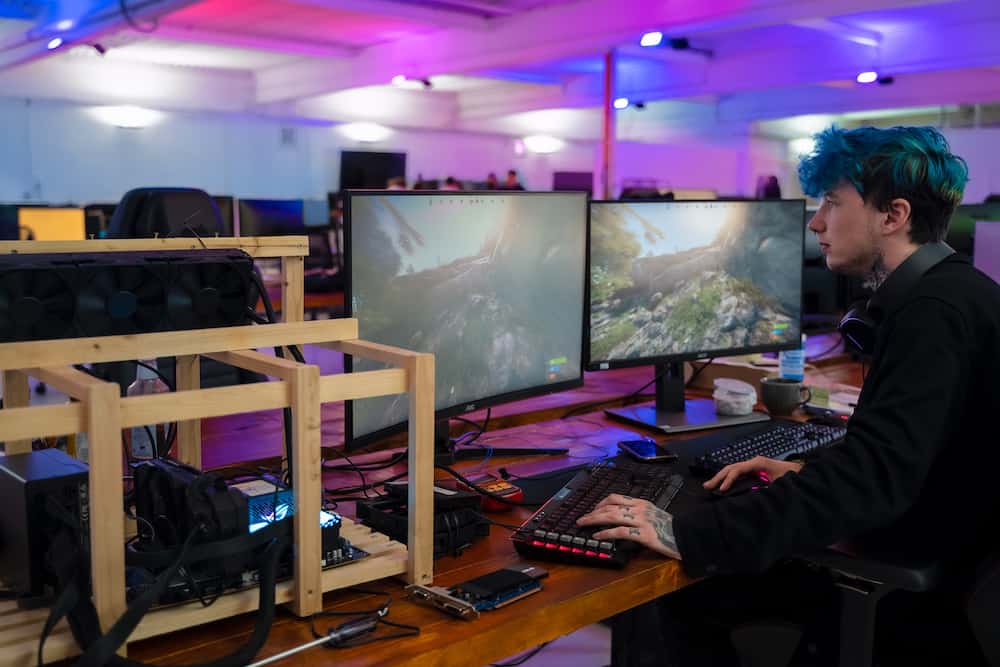 Wait, this is a job? It doesn't feel like one most of the time. Coming to the BGFG office feels like you're off to see your loaded mate to play with all the cool tech he's got. Sometimes we even get fed!
JR Product Specialist @BGFG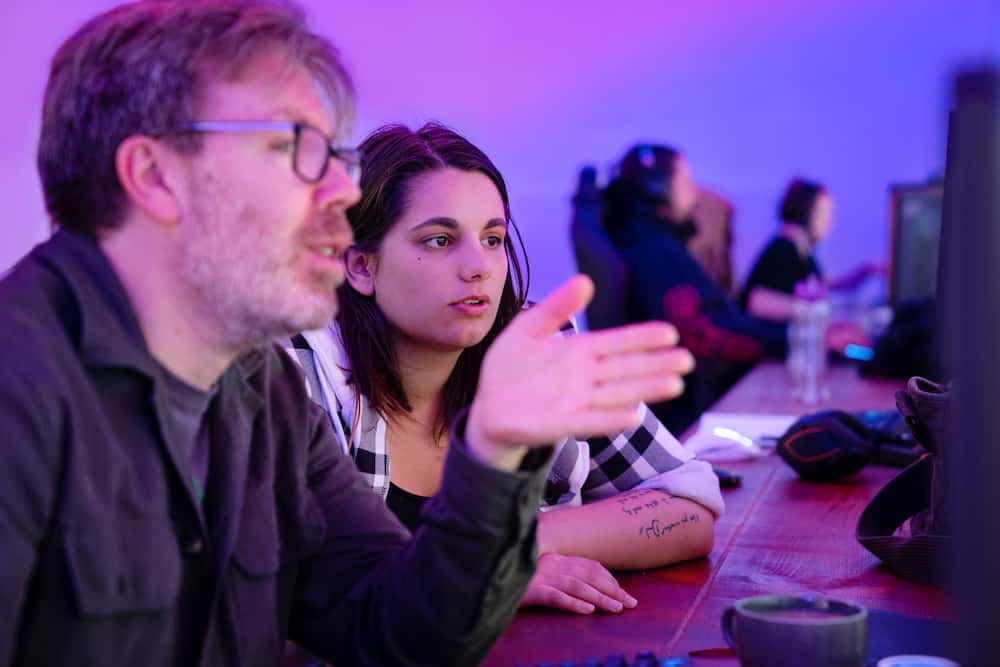 Being able to work among people and completely be myself means the world to me. Not to mention, I get immediate satisfaction when I see my articles trending and racking in the big numbers.
WePC Gaming Staff Writer @BGFG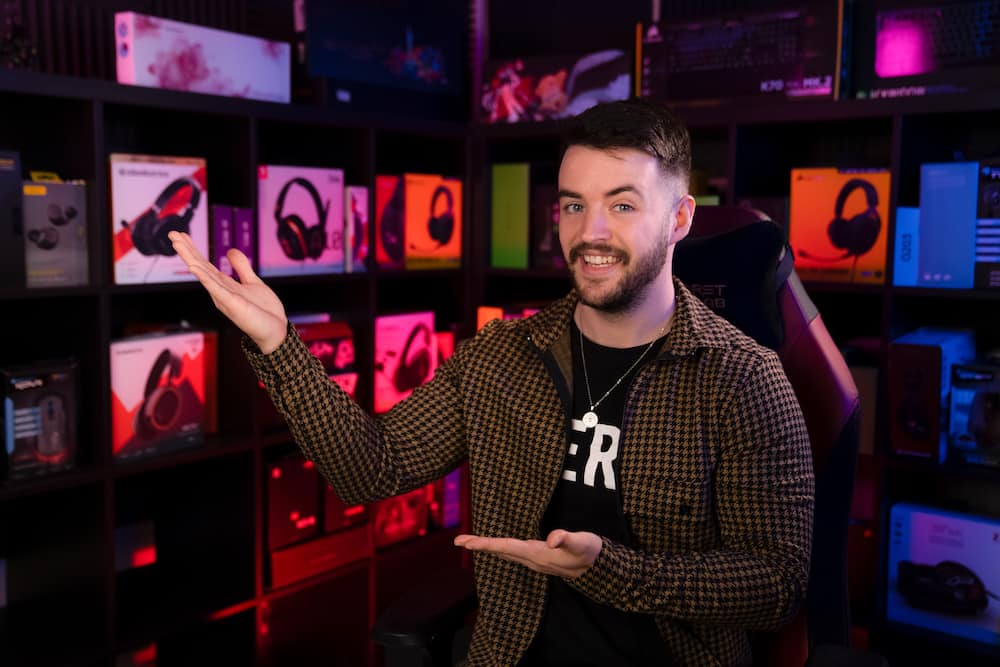 You have total creative freedom here at BGFG and get to work with some incredible people and some incredible tech. No day is like the previous and you always look forward to coming into the office!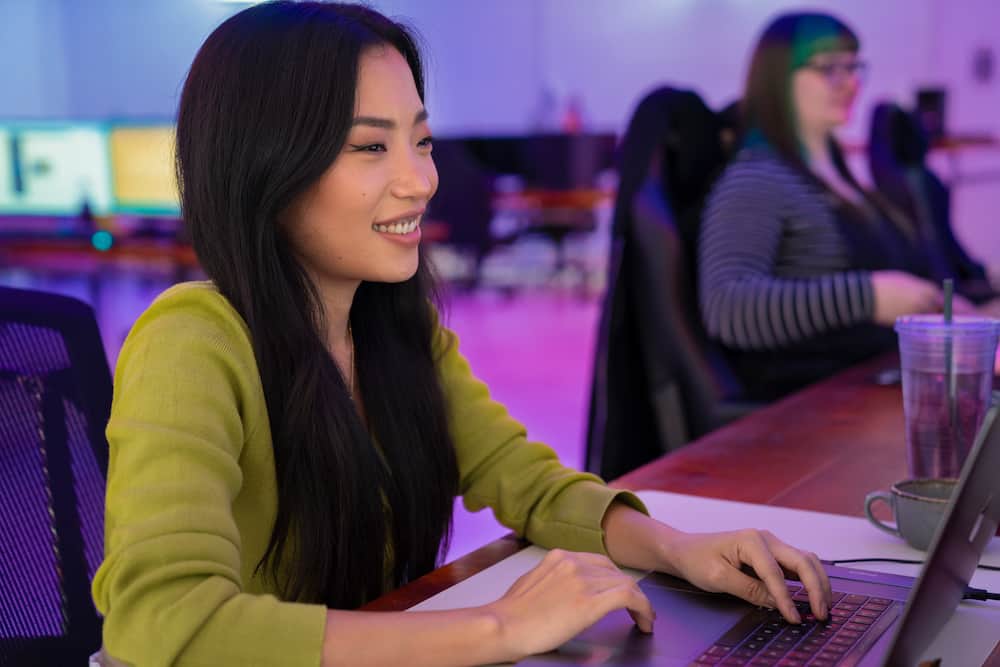 My mates can't believe I get to do this for a job!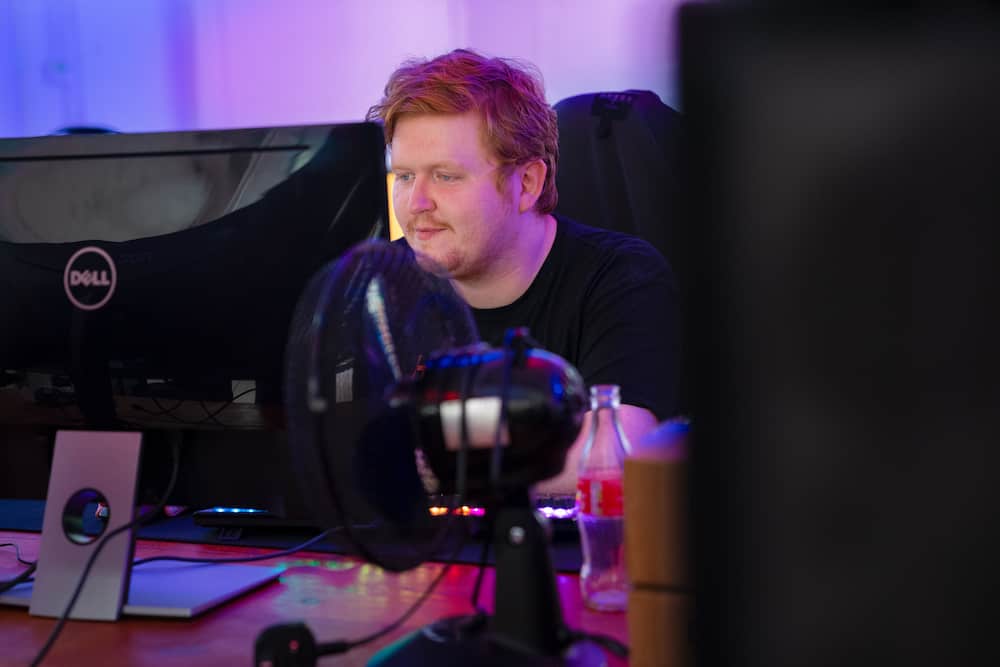 BGFG is a super friendly and chilled out place to work. Also, there's a pool table. I'm not any good, but there is a pool table. If you want to beat someone at pool, come and work with me!
Our numbers tell the story. BGFG is exploding onto the scene, driven by big ambitions and bigger dreams.
If you enjoy a fast paced and tinkering with tech then why turn that passion into a career. 
We have huge ambitions and we're growing to match them. We're on the lookout for the very best editors and content creators in the tech and video games industry. If that's you. Check out the roles that are available now and come and join our team.
BGFG is proud of our brands. A huge amount of effort goes into making them the best they can be every single day. From our longest established websites WePC and PC Guide, to our newer titles that are just getting started, we always make sure we have the best quality content, written by our industry experts.
Our Mission
Our main ambition is to become the undisputed number one media publisher in the digital gaming and tech sector by providing our readers with unbiased, honest reviews as well as in-depth buyer guides, up to date PC build recommendations, how to's, answers to frequently asked questions and the latest in gaming, tech and esports news.
To put it another way…
To empower our readers buying decisions and answer every question in gaming and technology.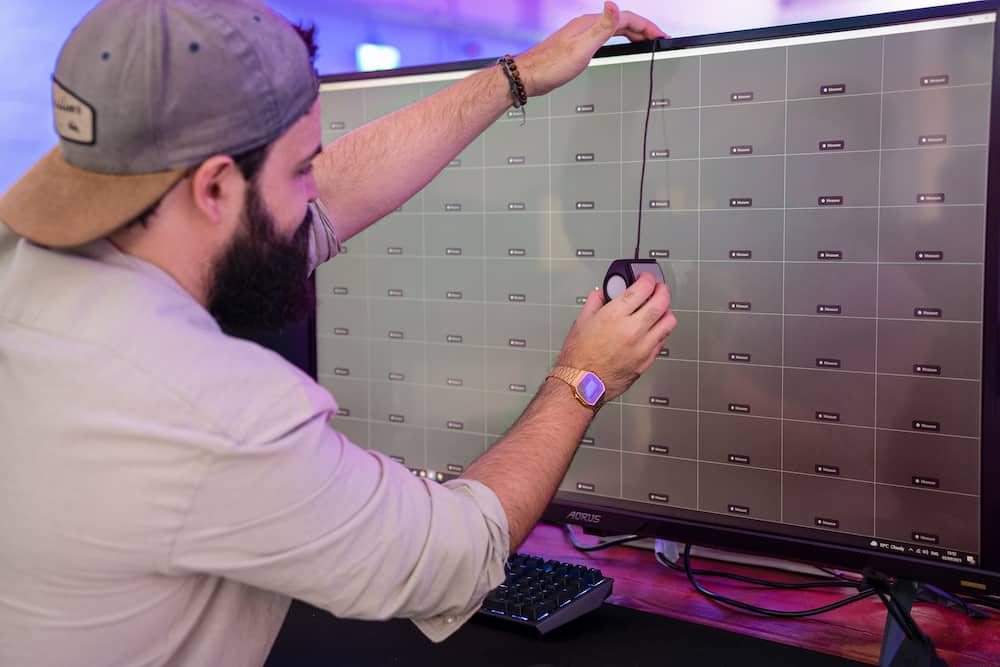 We might work hard at BGFG but most days in the office feel like when I was a kid at Toys"R"Us – with one big difference… I actually get paid for it.
Gaming Monitor Specialist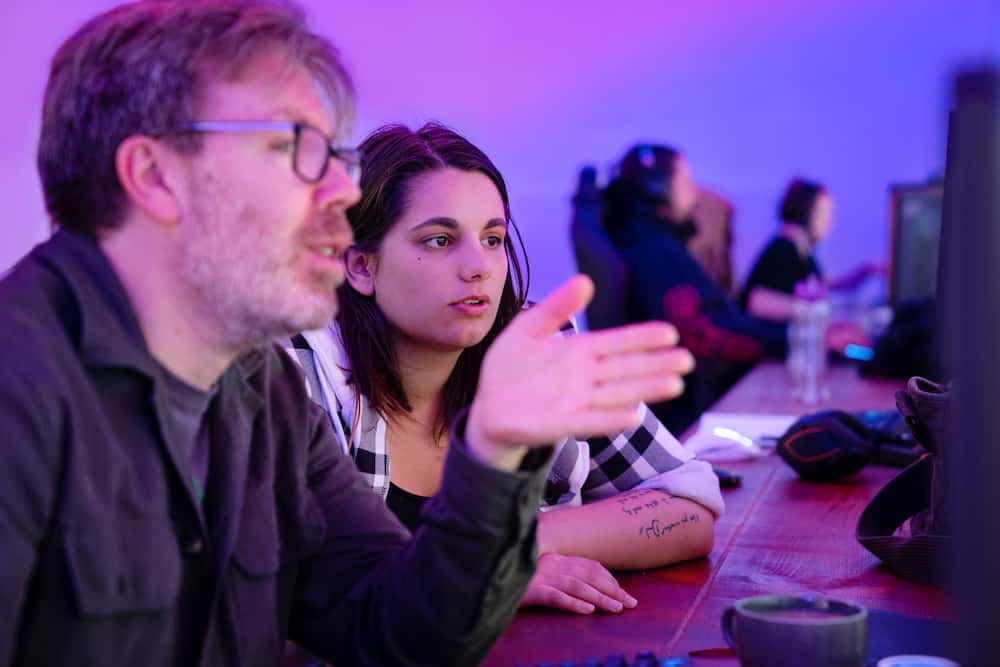 Being able to work among people and completely be myself means the world to me. Not to mention, I get immediate satisfaction when I see my articles trending and racking in the big numbers
With flexible working times, an open kitchen and incredibly warm and welcoming people, BGFG is a great place to work
We didn't really like the office spaces we saw when we outgrew our last one – so we built our own. At the end of lockdown we opened up our new premises and then things really started to get exciting.
From games areas to collaborative spaces to the office bar, not to mention free snacks and drinks 24/7 we think we have created an office that isn't like any other. We have created an office that is simply By Gamers for Gamers. We love it and we think you will too. 
Small teams, global mission
We're always on the look out for great local talent. Take a look at your next dream job.
We'd love to Hear from you.
BGFG is only a button-click away. If you have any questions about what we do and how we can help, send us your email and we will be in touch.