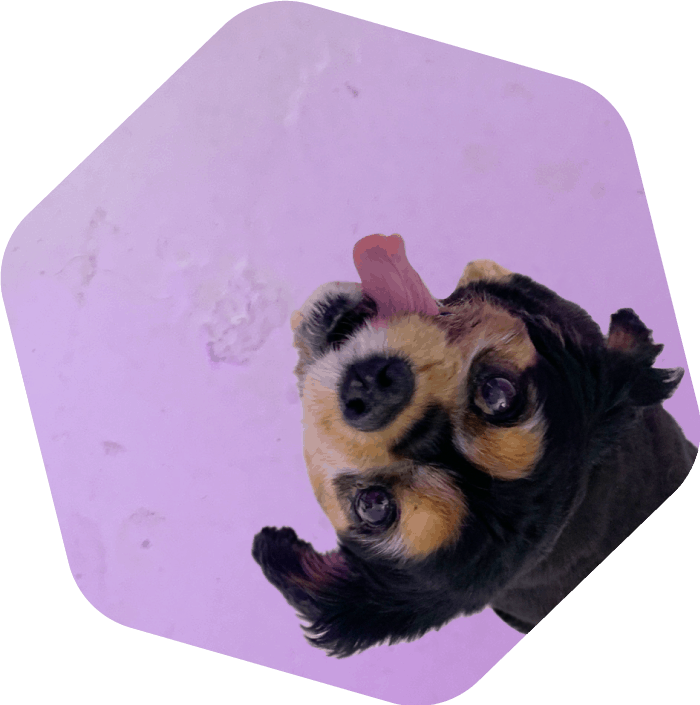 Get to know more about us?
We are By Gamers, For Gamers (BGFG for short) – a team of experienced, passionate individuals dedicated to bringing our readers the best in PC tech, gaming, and Esports. 
We are comprised of gamers from all walks of life that share a passion for the technology they play on and the content they create. We cover all aspects of gaming and tech including eSports, PC building, and gaming news. 
The BGFG family of brands covers the essential spectrum of the PC gaming and technology industry and provides it with professional, insightful content, written by our in-house experts. Millions of readers trust BGFG websites every year to help them make accurate, value-for-money purchasing decisions. BGFG brands are known for accessible content, whatever your level of technical expertise.
We are nothing without the people who work for us. BGFG employees come to the office, knowing that the content they produce will be seen globally and used by real people to make real decisions. Our people come from all walks of life but have one thing in common – a passion for what they create. They know their stuff and have that certain knack of making great things that people enjoy reading and watching.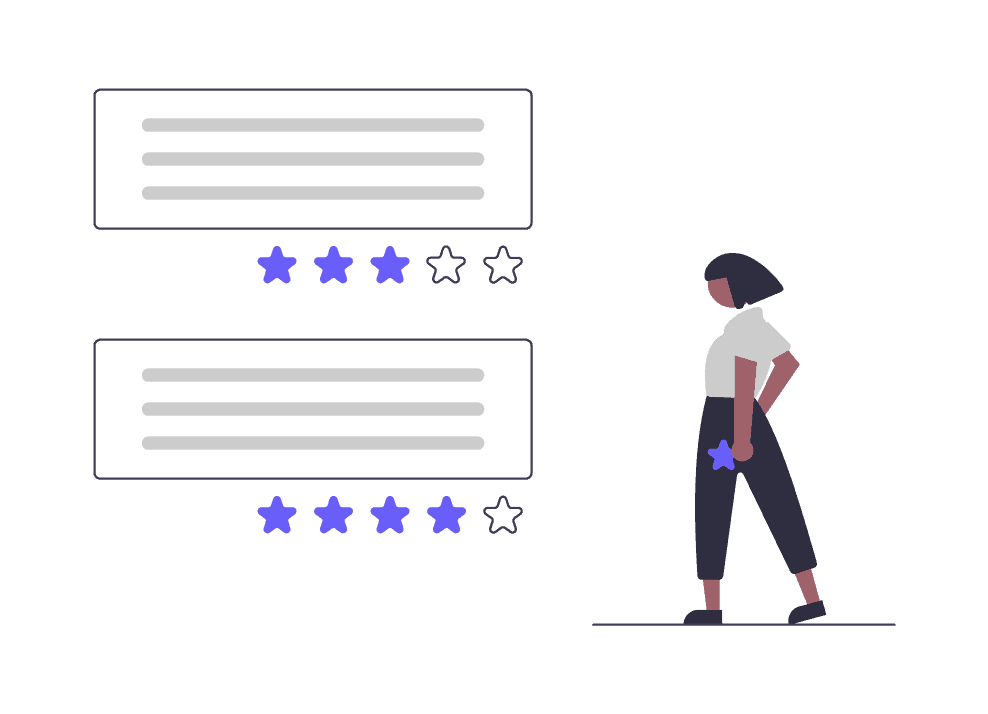 We're authentic and unbiased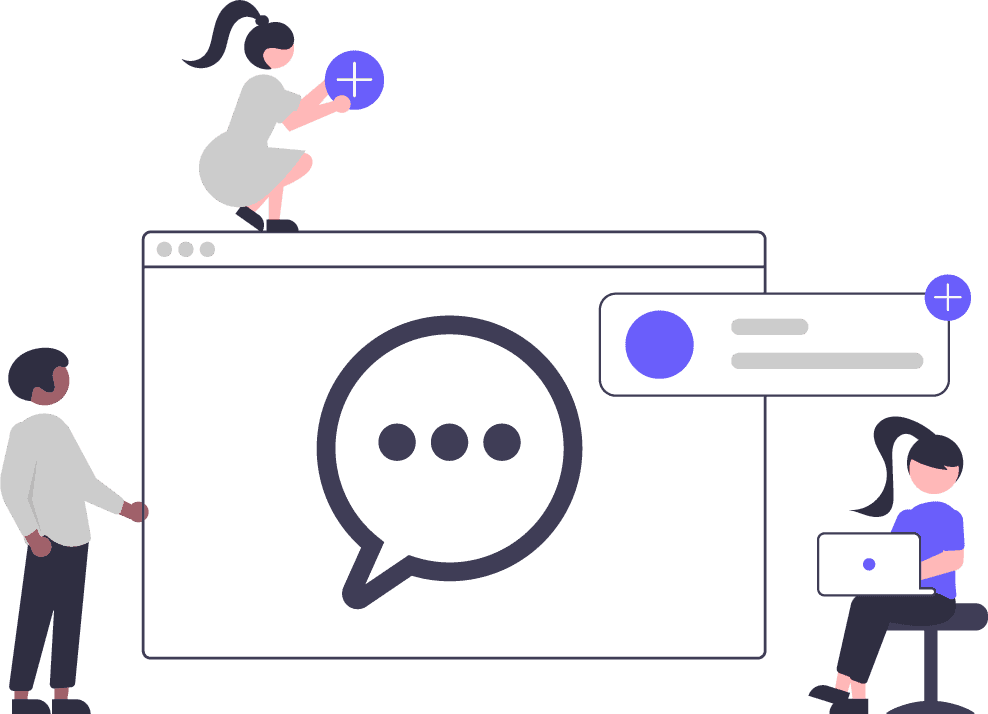 We're inclusive, welcoming and guided by community insights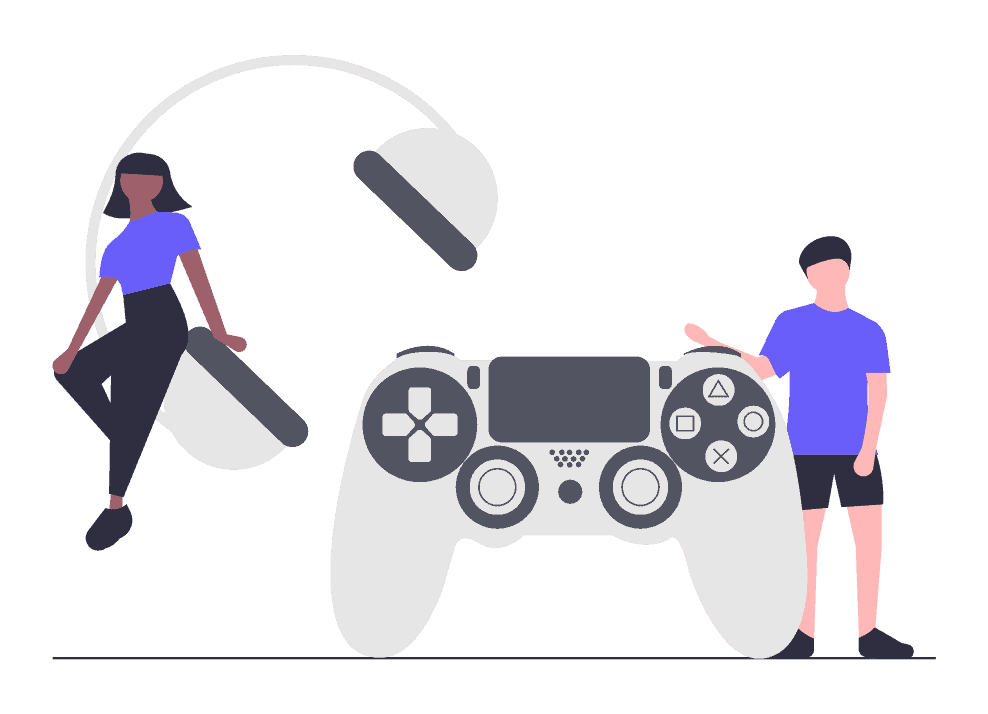 We're knowledgeable, passionate
We help you get your brand seen by your target audience – people who love gaming. Our sites have built up reputations and audiences of dedicated gamers, PC builders, and general tech enthusiasts who don't just want to buy your product, they practically need it. Your brand will be placed front and centre helping you spread brand awareness and increase sales revenue.
Drive more sales for your products with one click ordering from our site, straight to your sales pages. Our readers shop through us because it's easy, fast, and trustworthy, and they value our recommendations.
Find out who your audience really is, and how closely they align with your goals. We can help you gain true insight into your digital audience, what they want, how much they have to spend, even what their favourite colour is if that's what's important to you.
We are a family of different characters
Get to know more about us?
We'd love to Hear from you.
BGFG is only a button-click away? If you have any questions about what we do and how we can help, send us your email and we will be in touch soon.